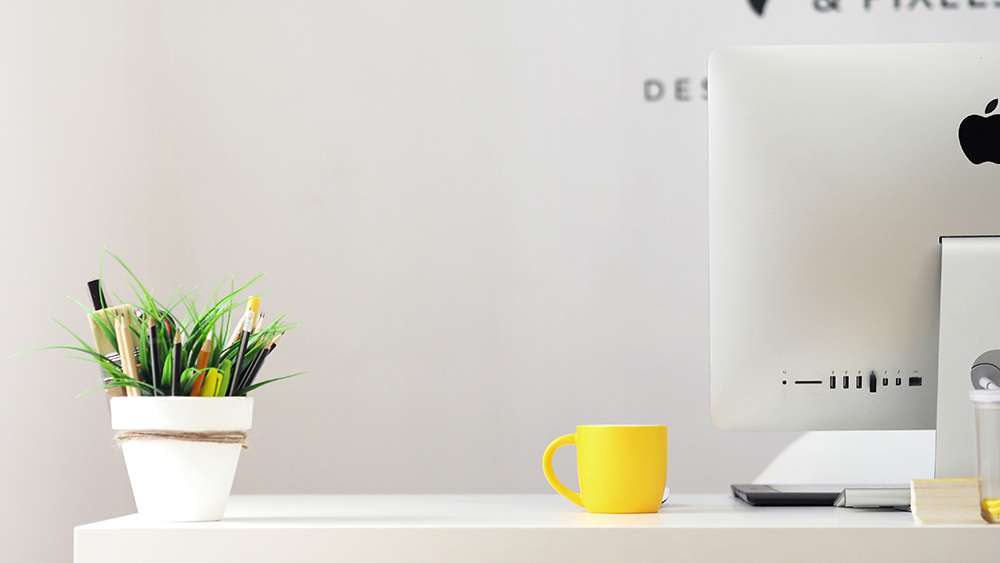 It is the department where the control of the received files is initiated, checking up even the smallest detail: optimal image resolutions, control of typographies, identations, etc.
We study the support to be printed and advise you on the appropriate methodology to use
We carry out certified color tests for customer verification, using the latest generation CTP system, we film plates for printing.
We take the utmost care in the prepress process to ensure maximum quality and to meet the needs of our customers.