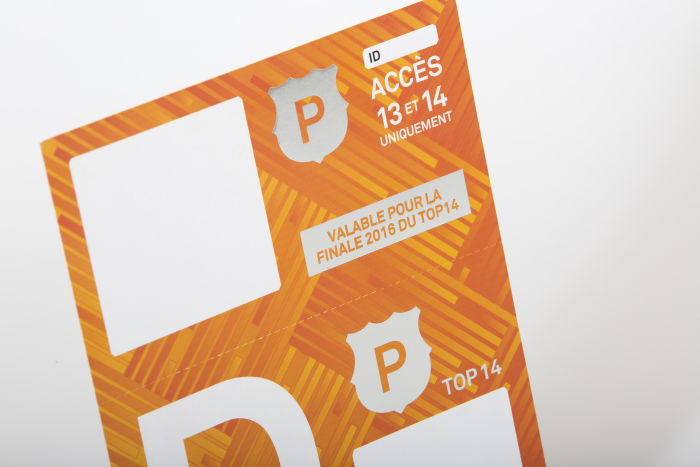 In recent years, we have incorporated trained personnel and the necessary software for the personalization of all types of documents with bar codes, alphanumerics, BIDI, QR Codes, etc.
We work with all kinds of databases and produce the ideal products for your sales campaigns, raffles, personalized offers , etc.
Request samples from our commercial department.