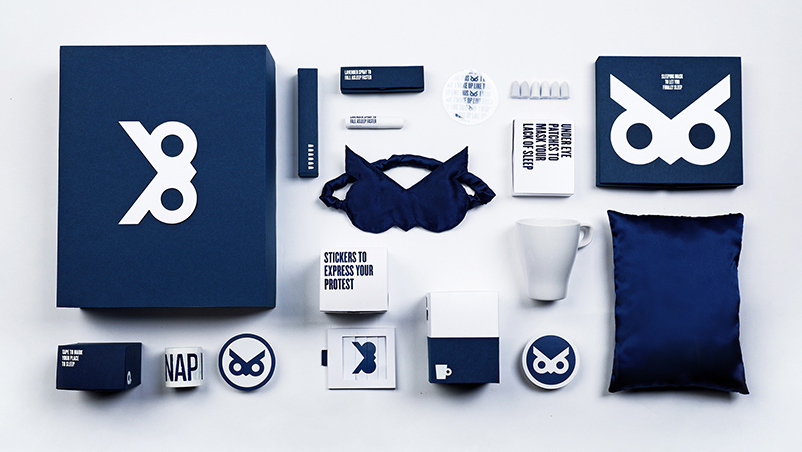 We carry out the handling, picking and distribution of the different materials produced. We deliver in your point of sales without limits, with experience in worldwide delivery in a timely manner.
Our experience in logistics management of deliveries is our guarantee.
We deliver worldwide, guaranteeing the delivery date and adjusting to your needs.